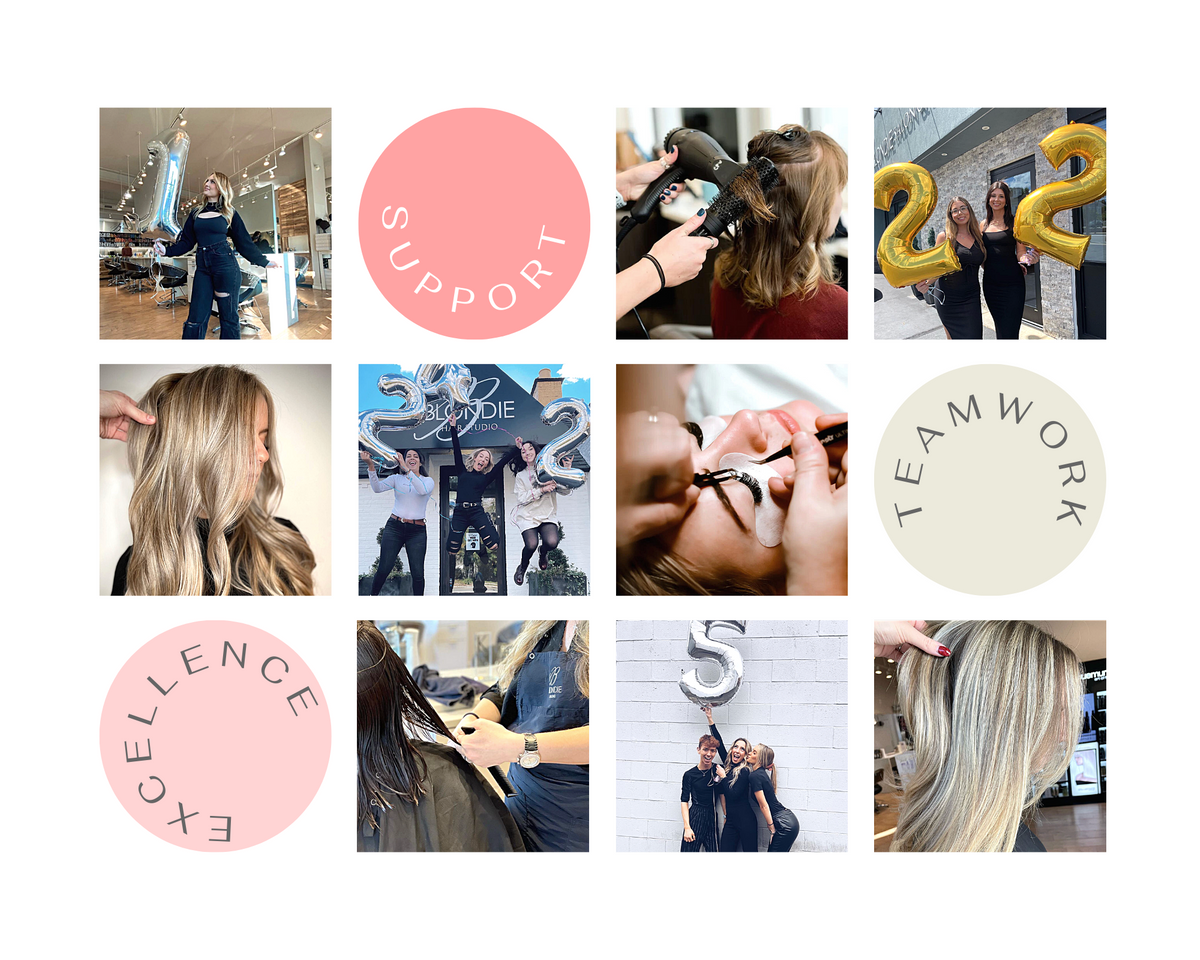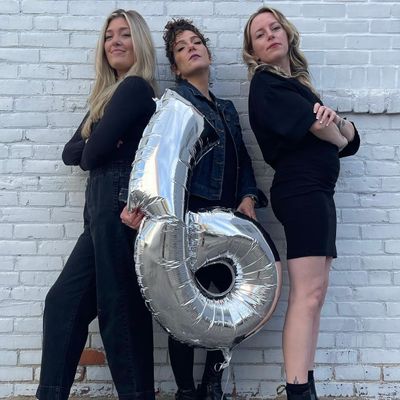 Blondie Associate Program
Our full-time paid internship program is designed for recent graduates of cosmetology & esthetics school. During your time in the program you will learn how to provide a premium client experience by working HANDS-ON with one of our incredible Educators. This one-on-one coaching and mentoring program will provide you with an incredible advantage when starting your career. Full time Associates have access to world-class technical classes and nationally renowned educators. In addition to the one-on-one coaching, Associates also have weekly opportunity days to work on their own guests and further develop their skills.
Experienced Stylists & Estheticians
Looking for a new salon & spa home? Blondie wants to meet you. We work with Stylists and Skin Care Specialists at every level to give your career new life. You will have the opportunity to earn as a commissioned service provider while also benefiting from our incredible in-salon training and continuing education. We know that it is hard to find the right fit, and we are eager to provide a professional, supportive environment for you while you write a new chapter in your career.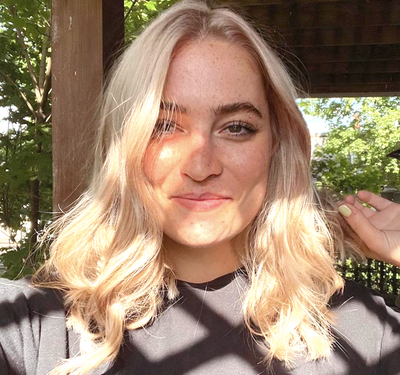 Blondie Salons Guest Service Experts
Guest Service Experts are responsible for maintaining the salon front of house. This includes first and foremost, giving our guests a seamless, inviting and genuine experience . You will be thoroughly trained to offer our guests additional service opportunities and at-home care. With competitive wages and bonus opportunities (and a beauty budget!), Blondie Salons are the perfect place to start a career in the beauty industry.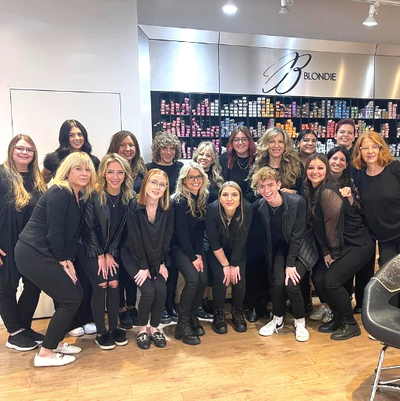 Blondie Salons Benefits
Paid Sick Time
Disability
Health Insurance
Product & Service Discounts
Paid Education
Monthly Performance Bonuses
Monthly Professional Development Coaching
Our Interview Process
1. Career Application is received: Once we receive your career application we will follow up with your references.
2. Job Shadow: After contacting your references, our Leadership team may decide to set up a job shadow. At your job shadow, we ask that you dress in all black and arrive 15 minutes before we the start of your shift.
3. Interview with our Leadership Team: During your job shadow we will decide if we would like to proceed to a formal interview. This will be scheduled with our Leadership Team.
4. Interview with our Shareholders: Our Leadership Team will determine if they feel you will thrive in our company culture. If so, they will have one of our team members contact you for a final interview at which point it will be decided if you and our company are a good match.