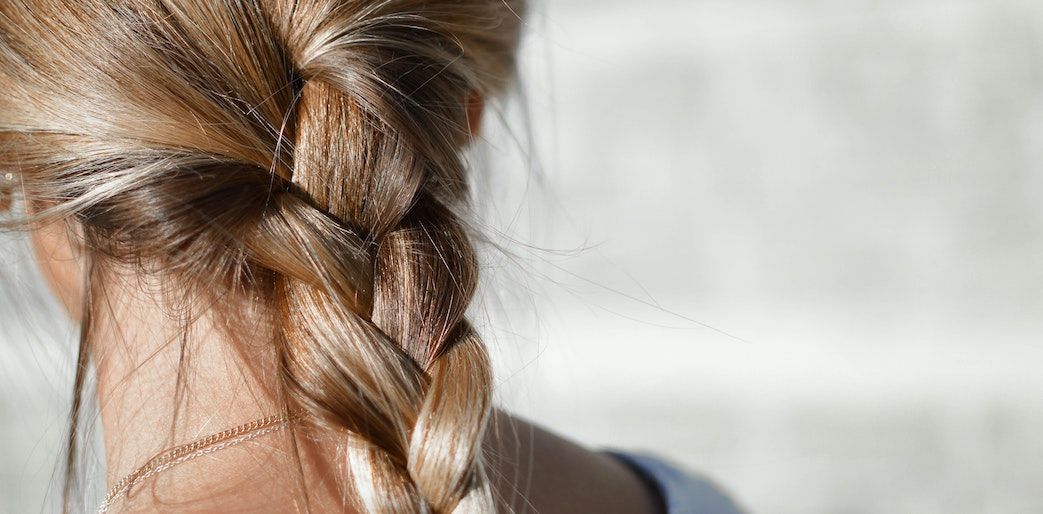 Covid-19 Safety Protocols
In accordance with Federal, State, and Local mandates, our mask policy has been updated. Our new policy; "Your Mask ~ Your Choice" will be extended to all of our guests and team members. If you would prefer your service provider wear a mask during your service, please advise the support team member at the front desk, and we will be happy to honor your request. The comfort and safety of our guests is of utmost importance to us.
Directions to Each Location
- Our Newton salon is located in Newton Centre, just off Centre Street.
Our location address is 9 Beacon Place; however, our main entrance is best located through the Pelham Street Parking Lot (next to Sherwin Williams and the back door of Tatte Bakery). Our parking lot can be accessed by turning onto Pelham Street and pulling into the lot on the left-hand side. Unfortunately, it cannot be accessed directly from Beacon Place. Our apologies!
- Our Waltham salon is located at 401 Main Street (Route 20) in Waltham.
We are right by the intersection of Main Street and Linden Street (Route 60), near Petco and CVS. Parking for this location is available in the private lot directly in front of the salon.
Cancellations
With consideration of all our guests and our service providers, we have implemented a 24-hour cancellation policy. Reservations cancelled less than 24 hours will be charged 50% of services booked. * If you are sick, or have been exposed to anyone with COVID 19 you will not be charged the cancellation fee.
Method of Payment
We accept cash, checks and all forms of credit cards. Gratuity cannot be accepted on credit cards.
Service Adjustments
Guests may contact us within 3 days of their service(s) for any changes that they require. We do not offer refunds on services, but we are happy to make things right for you within 7 days of the original service. If you request/require an additional service to achieve your desired look - and you did not originally receive that service - you will be charged full price for the additional service.
We recommend you see the same service provider you originally saw to adjust your service. However, if you prefer to see a higher level service provider, you will be charged the service level price difference.
Returns & Exchanges
We offer full exchanges on all products. If for any reason you are not satisfied with your new product we will exchange it for something that better suits your needs. Returns on hair care products will be given full credit towards the purchase of another product or the full value in a gift card. Returns on all hairdryers, curling irons and flat irons must be completed within 14 days. Returned items must be in original box.
Unfortunately, we can not offer a return or exchange of custom ordered hair extensions or make-up purchases.
Children & Pets
For everyone's safety please do not bring pets or children under the age of 6 years with you to your appointment. During enhanced social distancing, children who are not receiving services are not allowed in the salon.