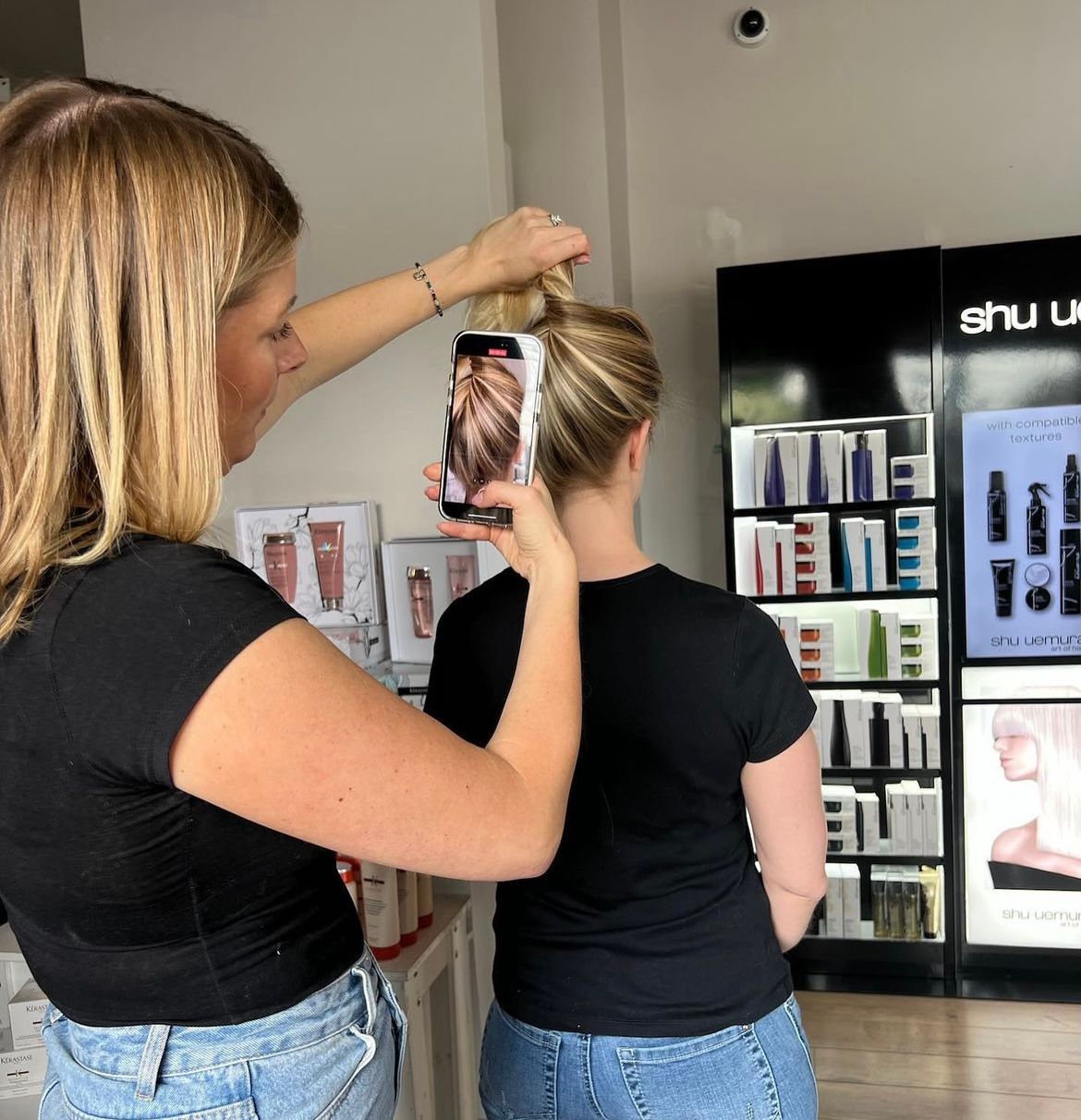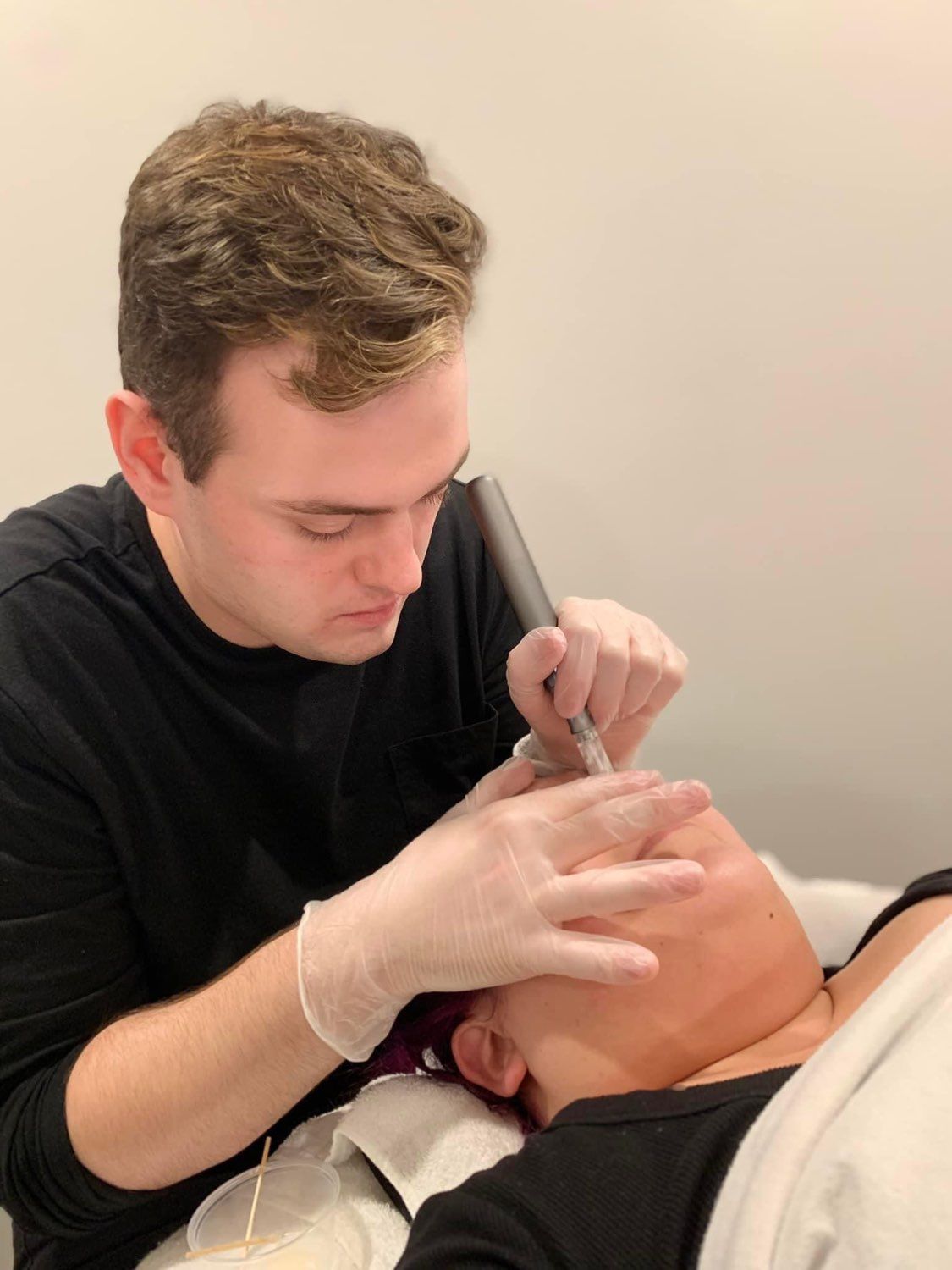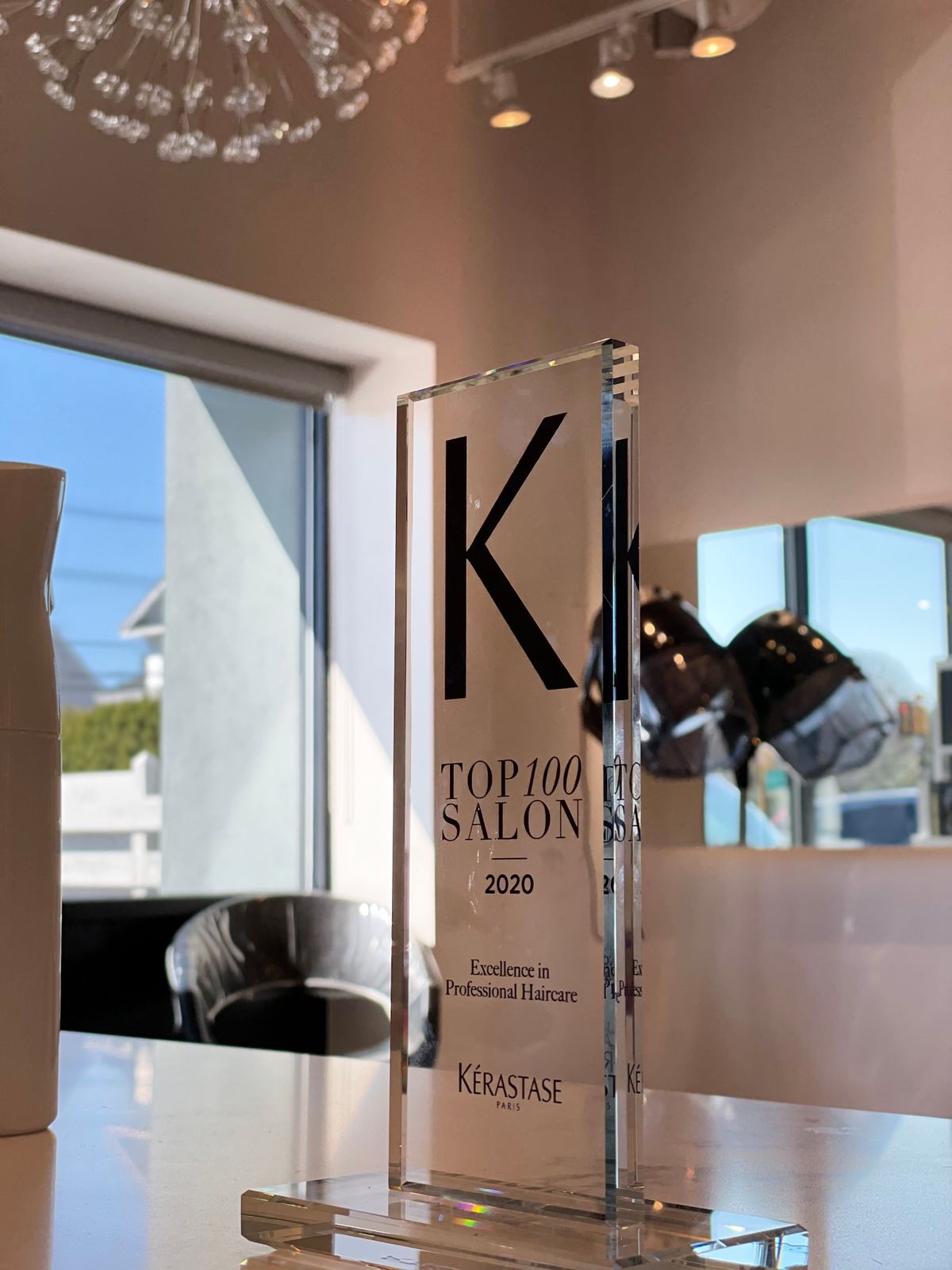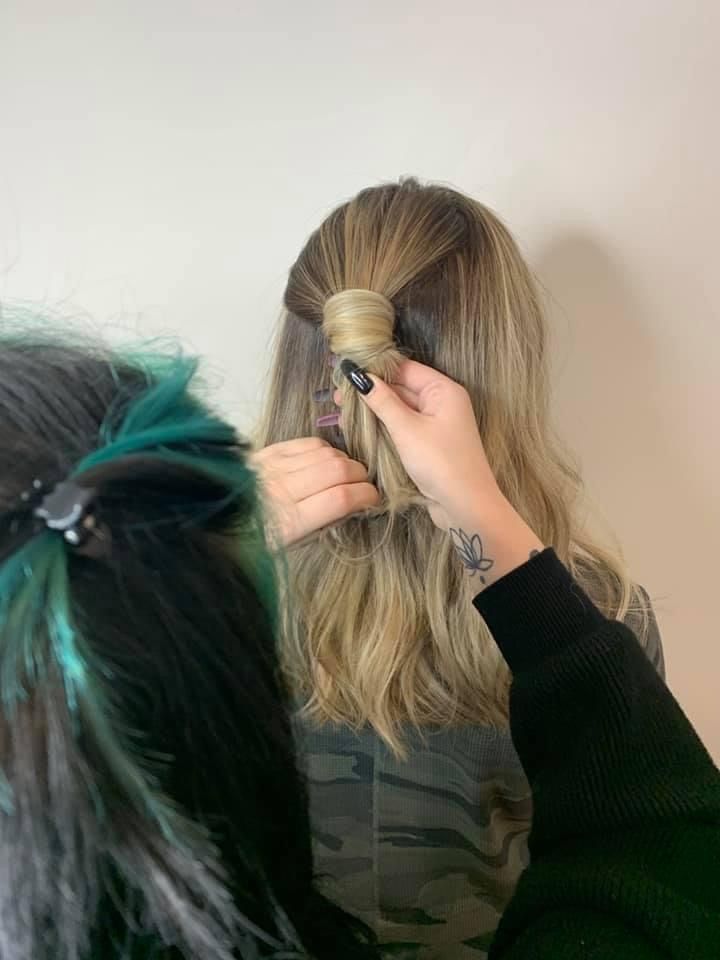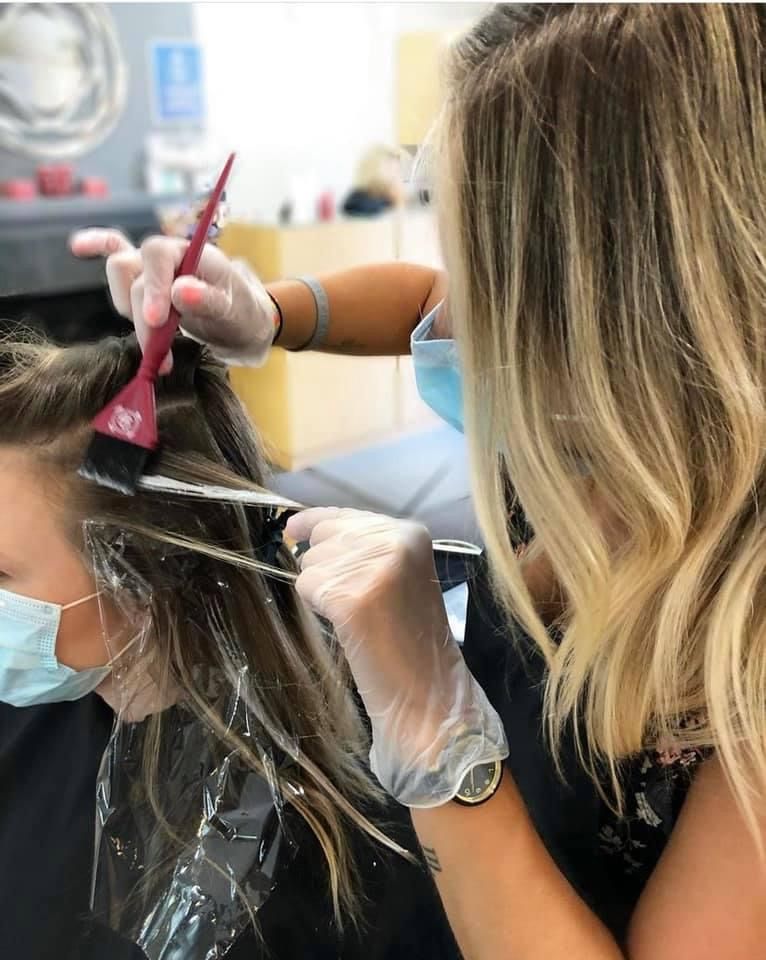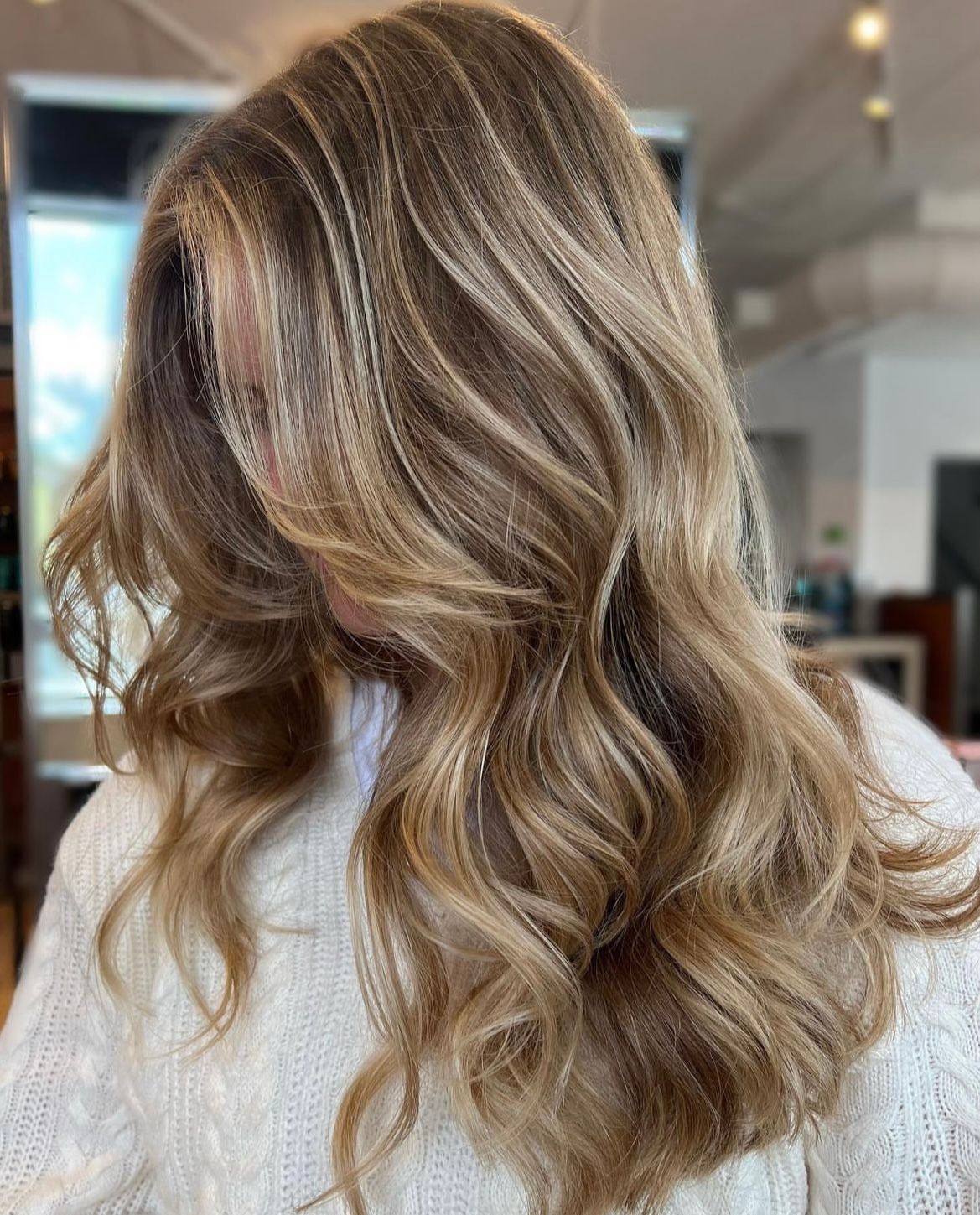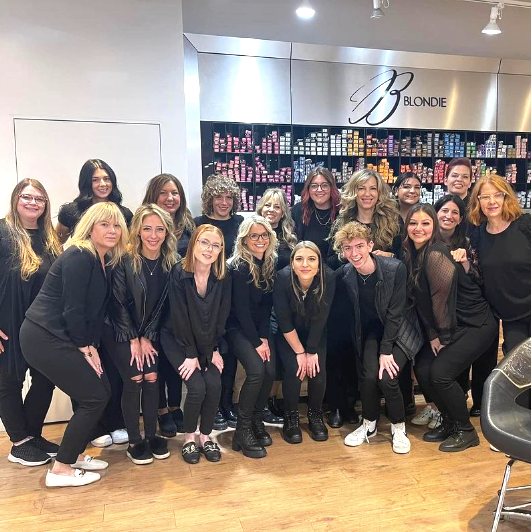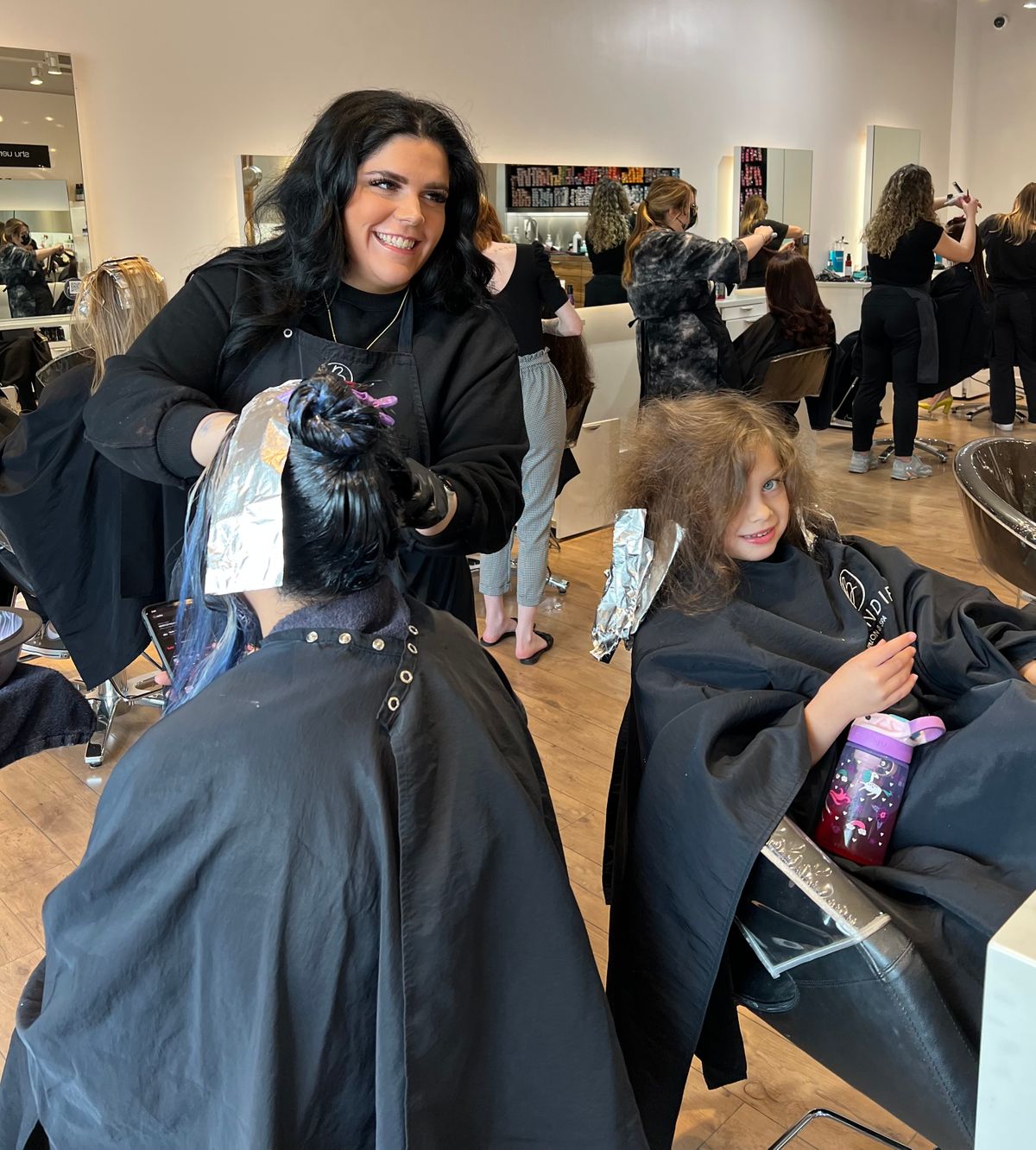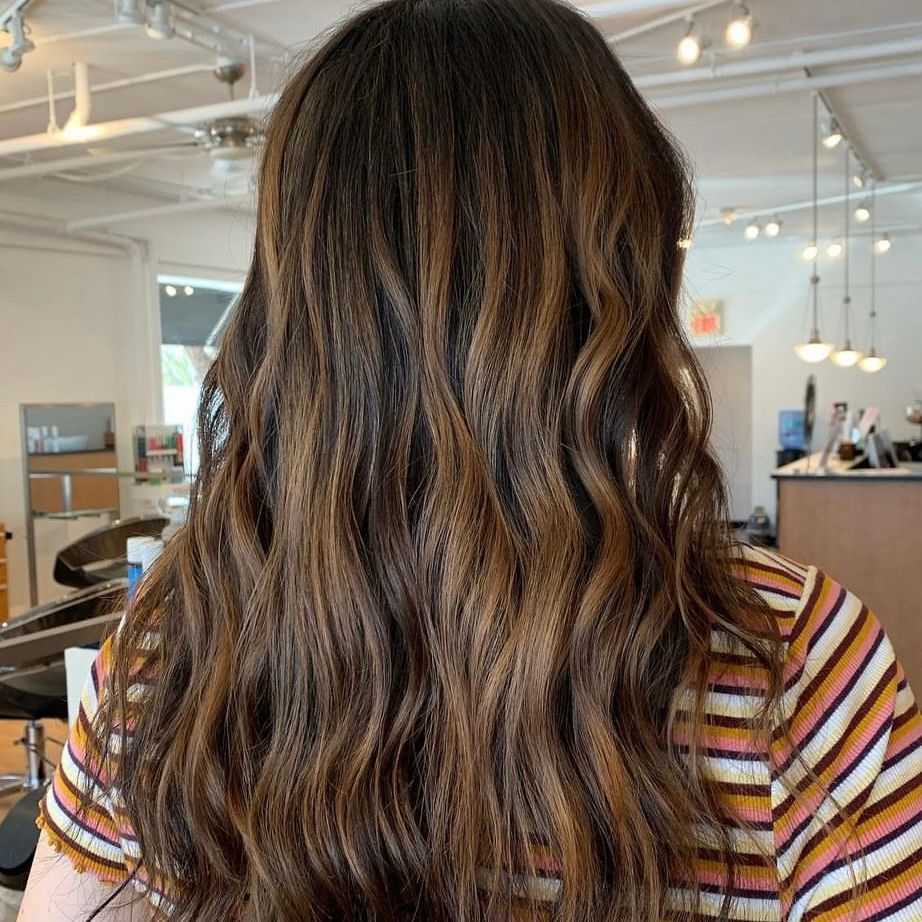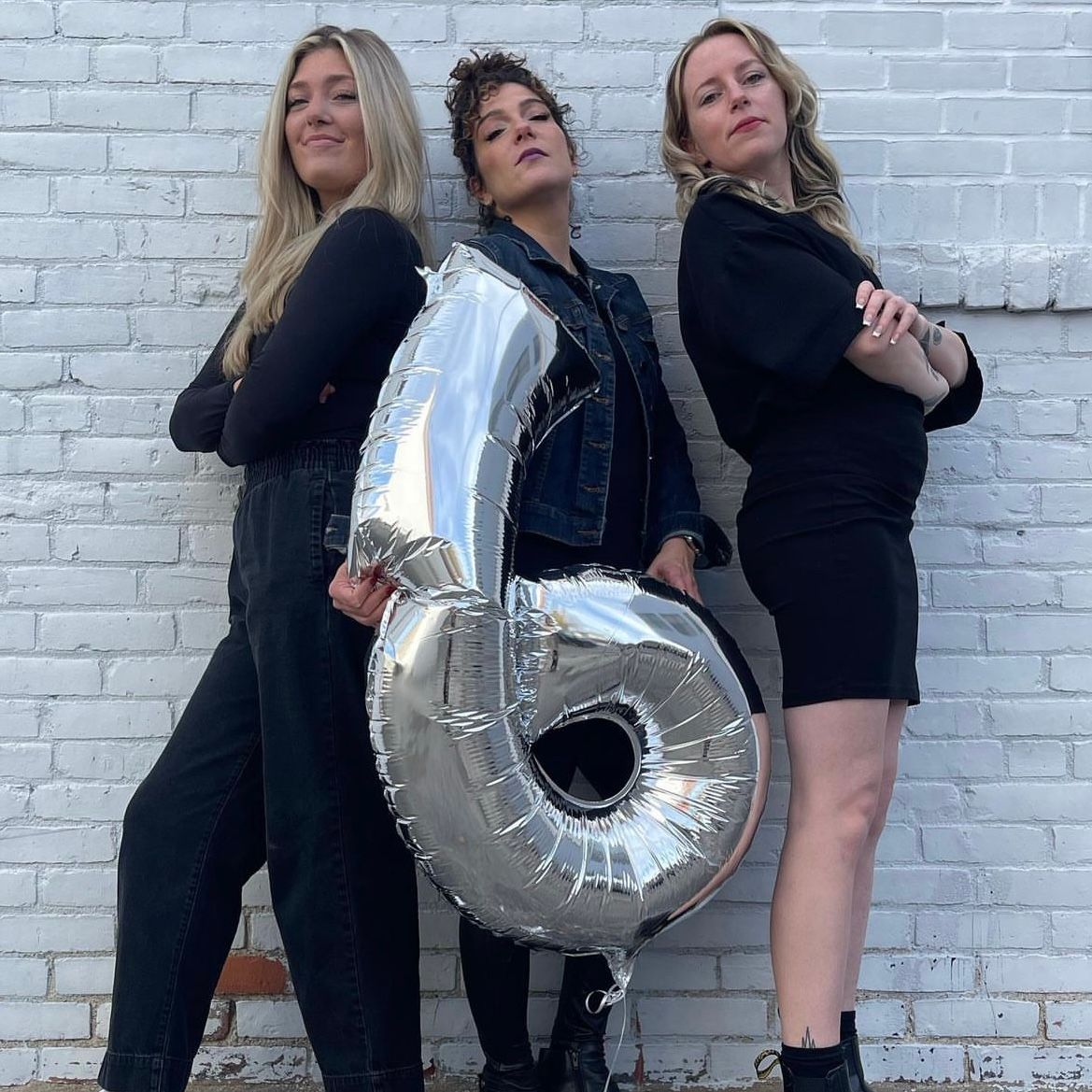 Our time together is designed to provide you with an amazing experience!
Our salon and spa company has level based pricing; each Stylist & Esthetician's level is based on their demand of time. Please ask our Guest Service Expert to assist you with the Stylist or Skin Care Expert best suited for your needs and goals.
Many of our Stylists & Estheticians also serve as Educators, and work with a team of Associates to help you achieve your look. Everyone who works on you is a fully licensed service provider, and all techniques and formulas come directly from our Educators.
This beautiful teamwork between Educators and Associates allows Stylists & Estheticians with a high demand of their time to accommodate wonderful new guests, and pass skills to the next generation of service providers; all while providing you with an incredible personalized experience, and shorter appointment times.