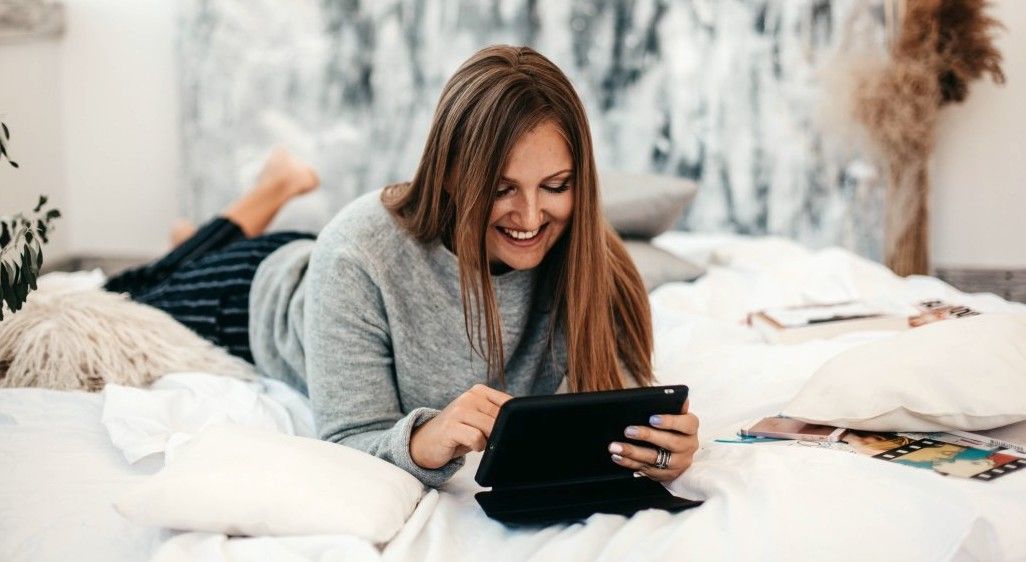 Blondie Salon & Spa is excited to offer our new Loyalty Rewards Program. Every time you come to see us at Blondie, you will earn Loyalty Points. Points can be redeemed for products, services or donated to your favorite local charity. Ask our Guest Service Team how you can enroll – all you need is an active email account.
LOYALTY REWARDS
Earn 1 point for every $20 in service purchases. Earn 1 point for every $10 in retail purchases. Earn 200 points for referring a friend to Blondie Salon & Spa, (that's $20 credited to your account!)
LOYALTY REDEMPTION
10 points = $1. You may redeem up to 20% of your service ticket and 100% of your product purchase. You may also DONATE your points to a charity of your choice. Blondie Salon & Spa will deliver a gift bag valued at DOUBLE your donated point balance. So your points work twice as hard when you GIVE.
Bonus Points/Bonus Rewards
Be on the lookout for bonus point offers, such as double points on retail purchases and gift card purchases. For your birthday month, you will receive DOUBLE LOYALTY POINTS. In addition, please enjoy a complimentary custom treatment when booking any Blondie Salon & Spa service in your birthday month*
*limit one (1) custom therapeutic treatment per client per year.